Vinyl Fencing
We offer privacy and 3-rail vinyl fencing in a variety of colors. Our Vinyl fencing is backed by a Manufacturer's lifetime warranty and is built to last.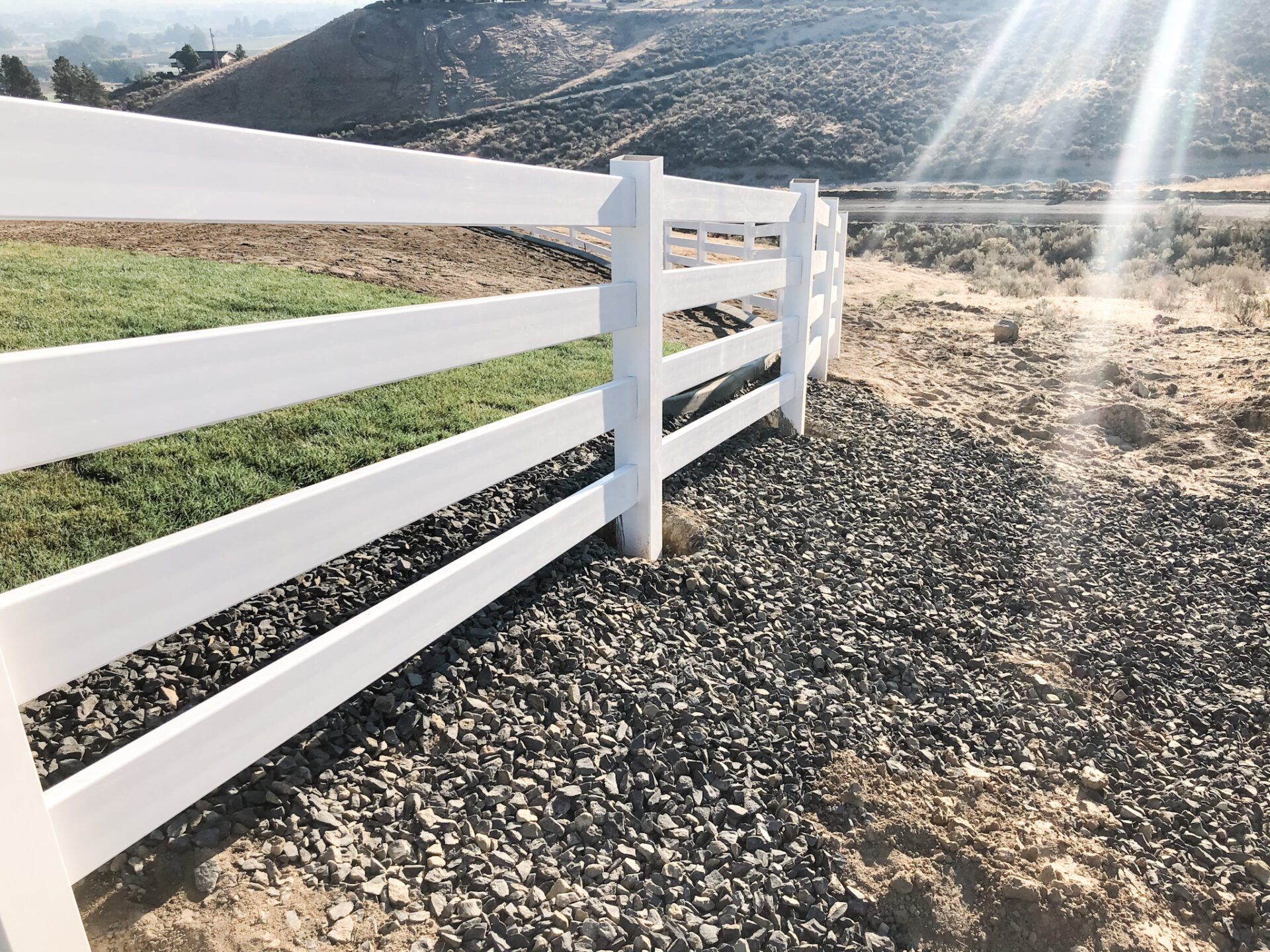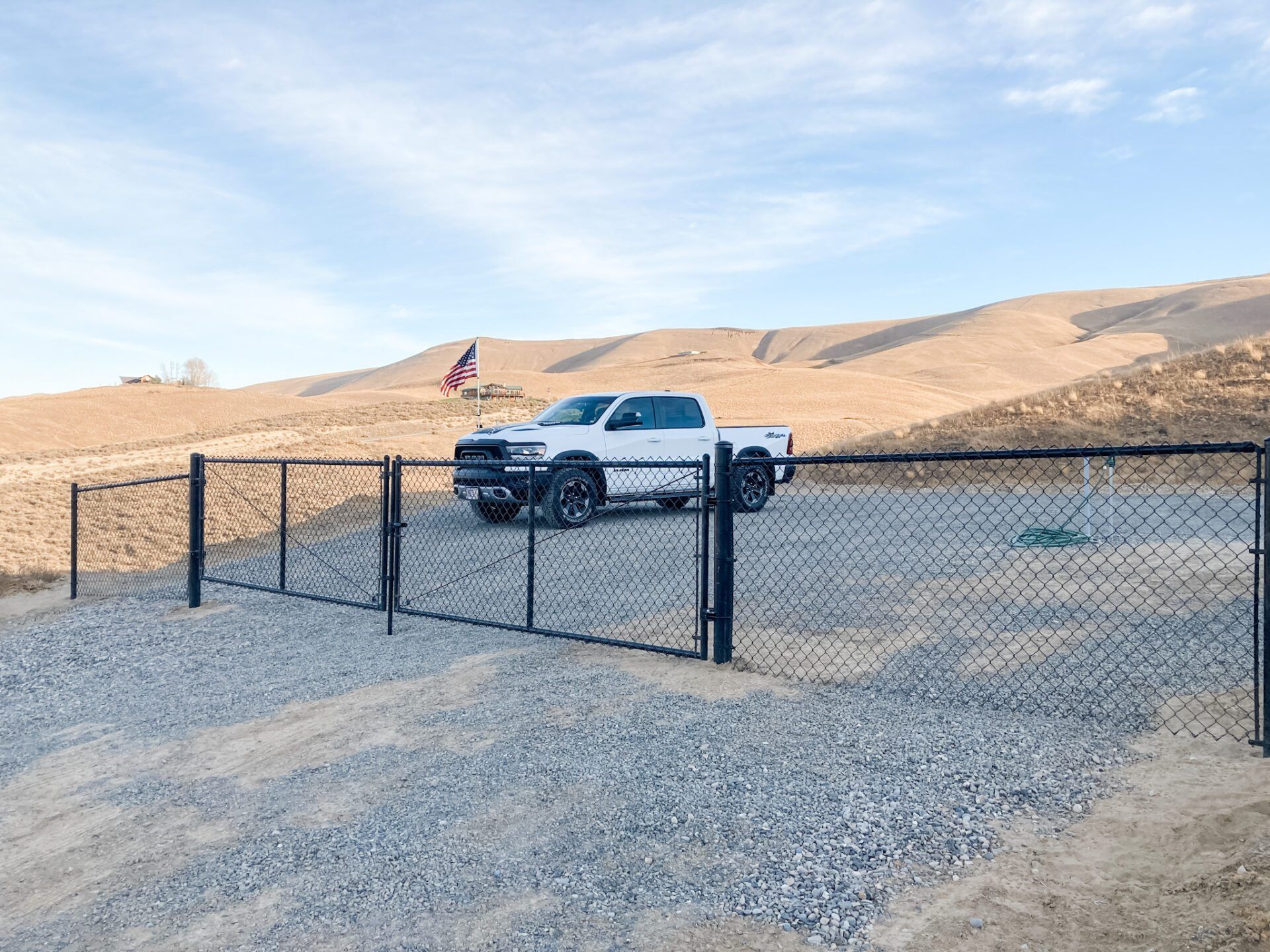 Chain-Link Fencing
Galvanized, black, green, tall, short, lots of styles to choose from. Can customize height or add privacy slats. Privacy slats act as a wind and sound barrier and can be customized to allow some visibility or provide complete privacy.
Ornamental Iron Fencing
This option enhances curb appeal and will not obstruct your view. Ornamental iron also pairs well with other materials, let us help you create a custom design.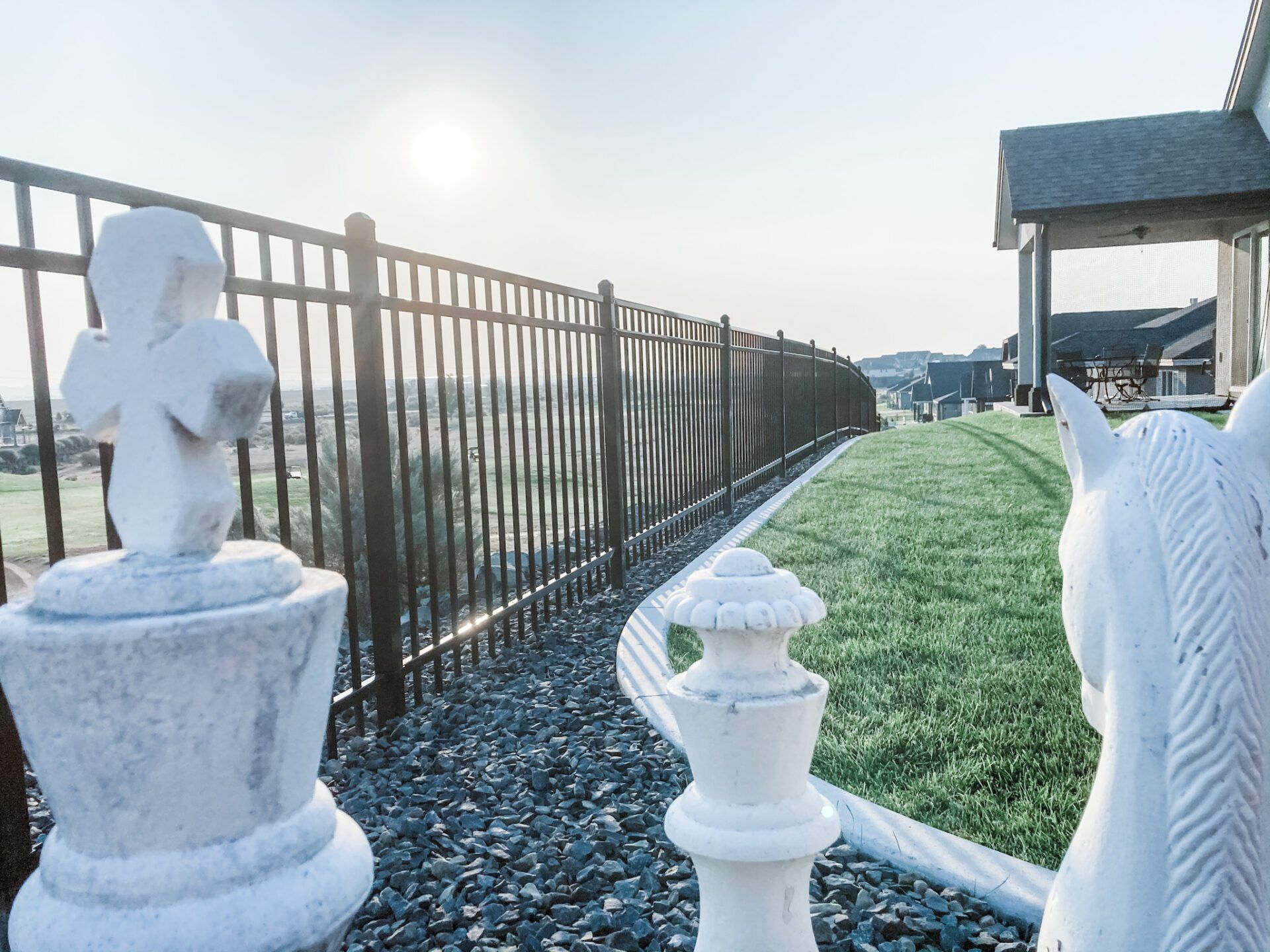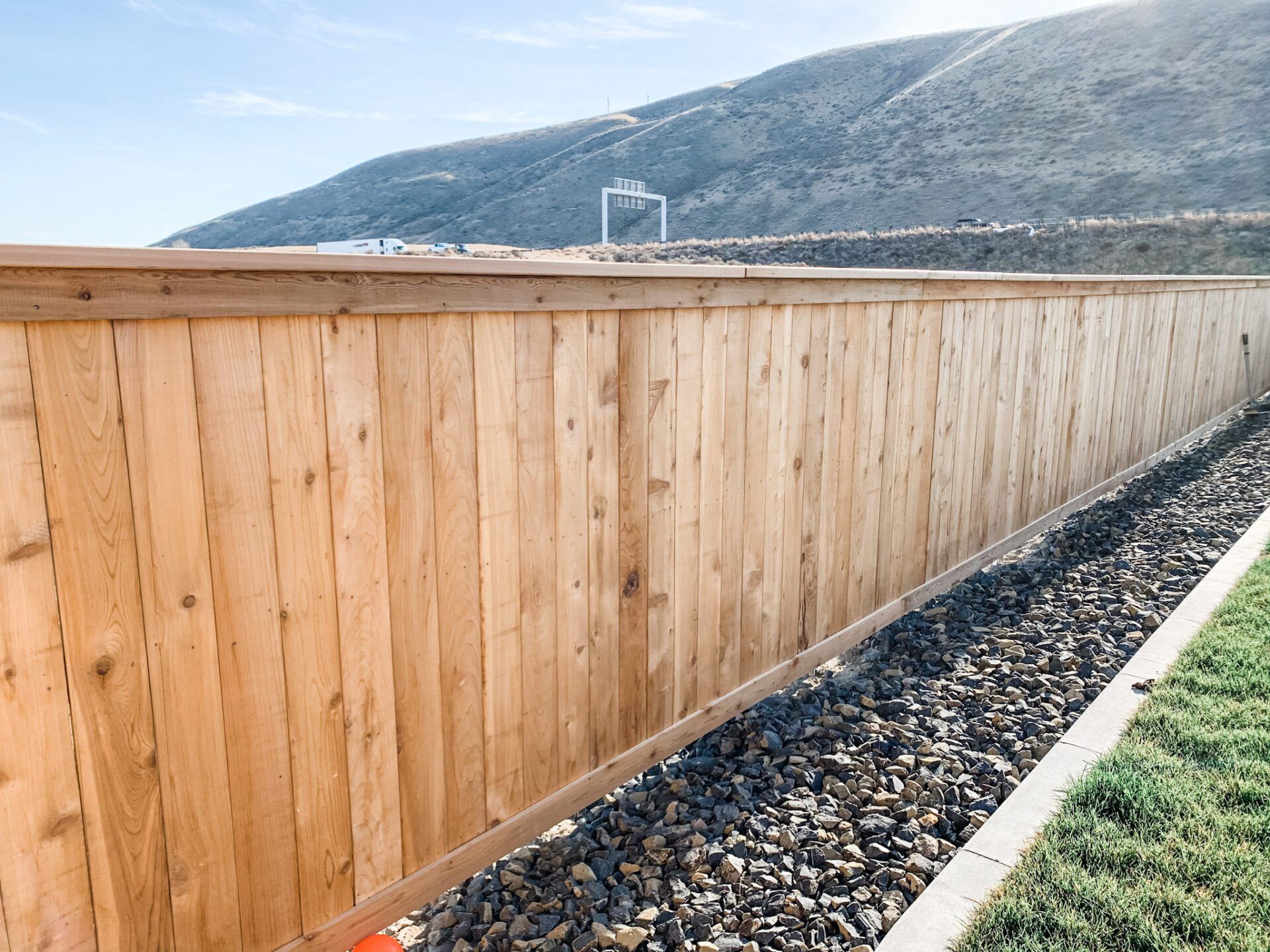 Cedar Fencing
Many styles to choose from and custom options available. We can work with the requirements of your HOA and we also offer staining and wood treatment.
Farm Fencing
Farm and livestock fence available. Let us know what you have in mind and we'll customize it to meet your needs and keep your animals in (or out) of certain areas.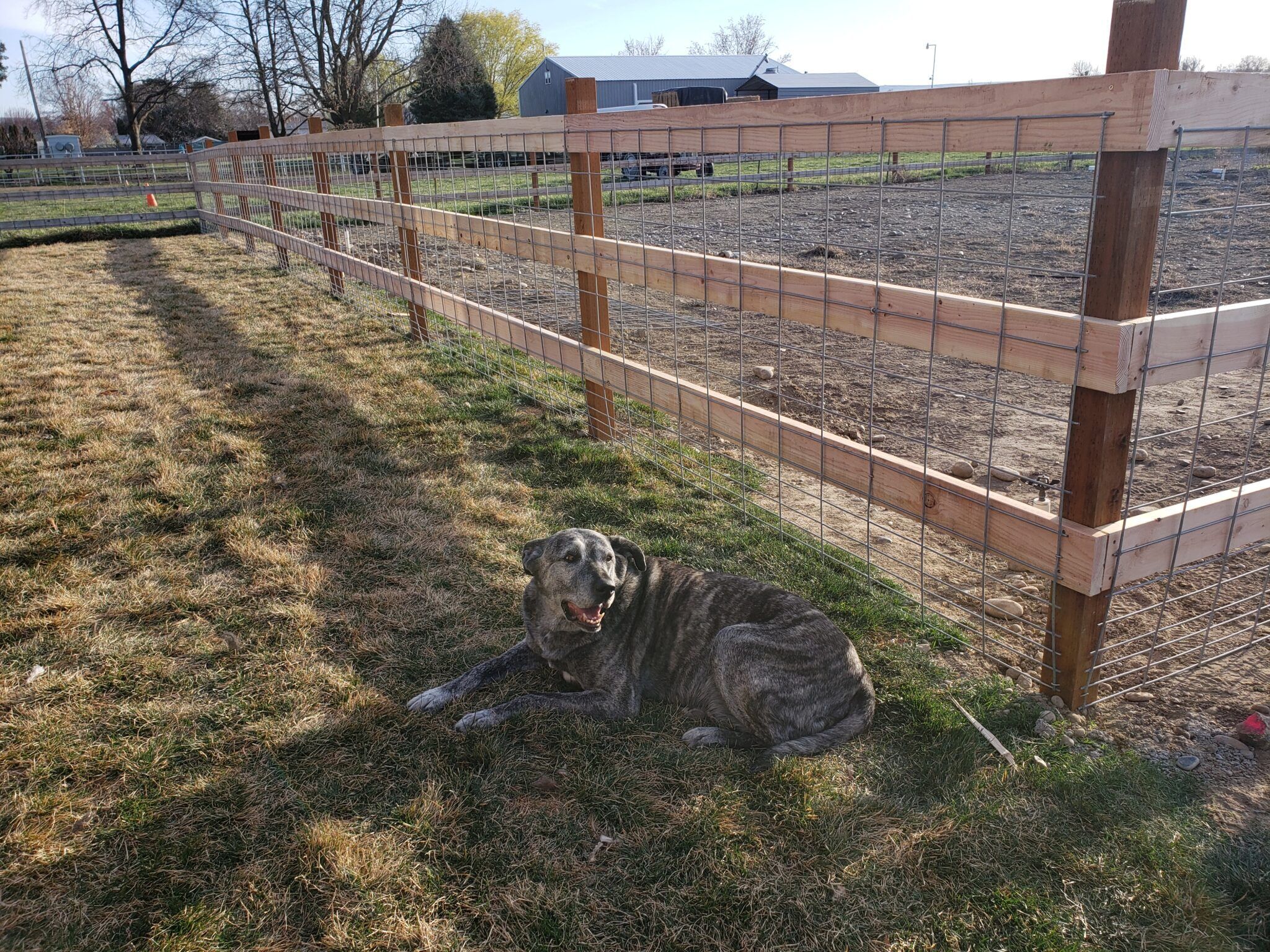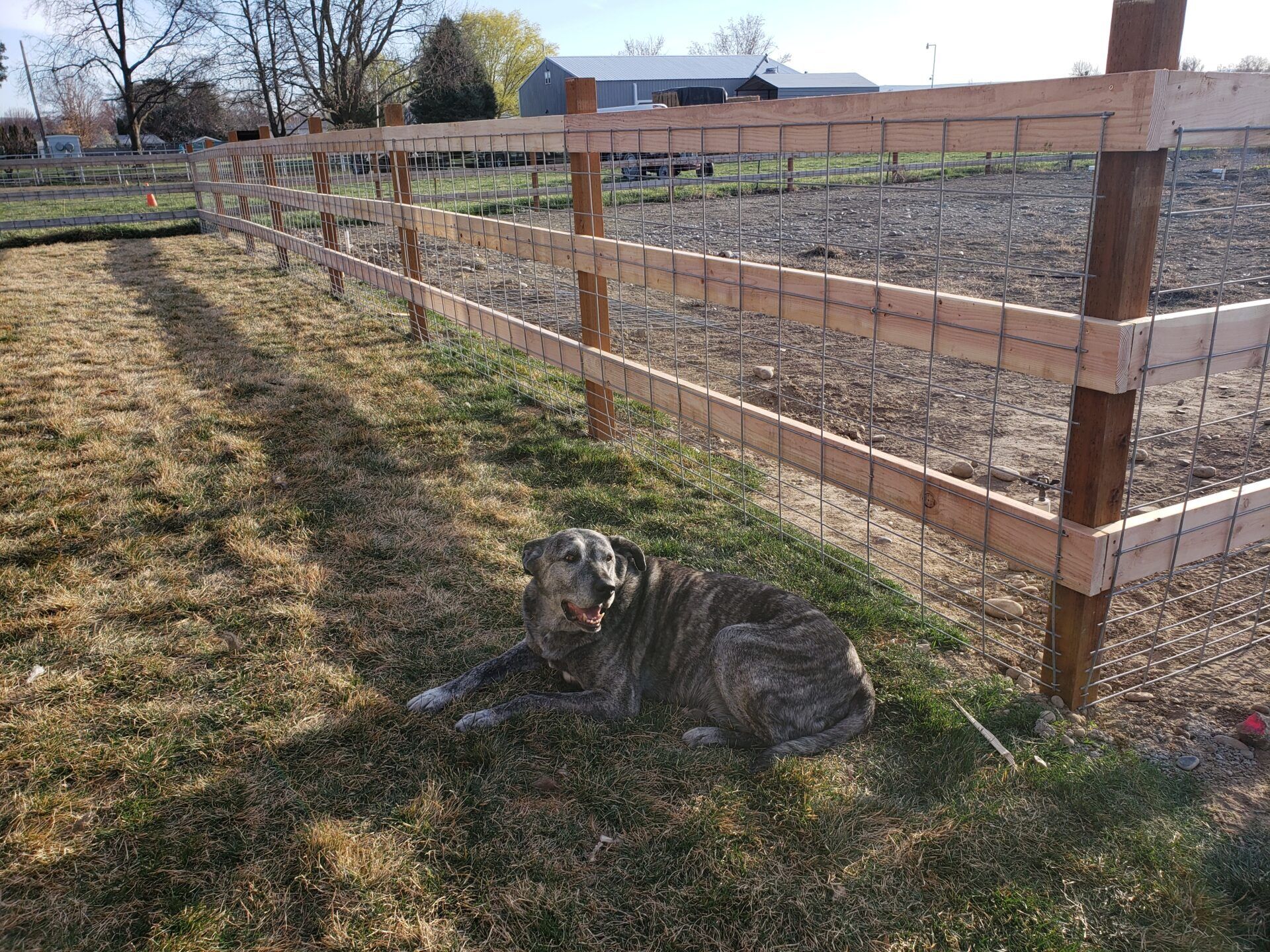 We pride ourselves on delivering strong, well built, and long lasting gates. We stand by our work and recognize that it's not a one size fits all situation. We will ensure your gate is installed correctly after assessing the property and making adjustments as needed.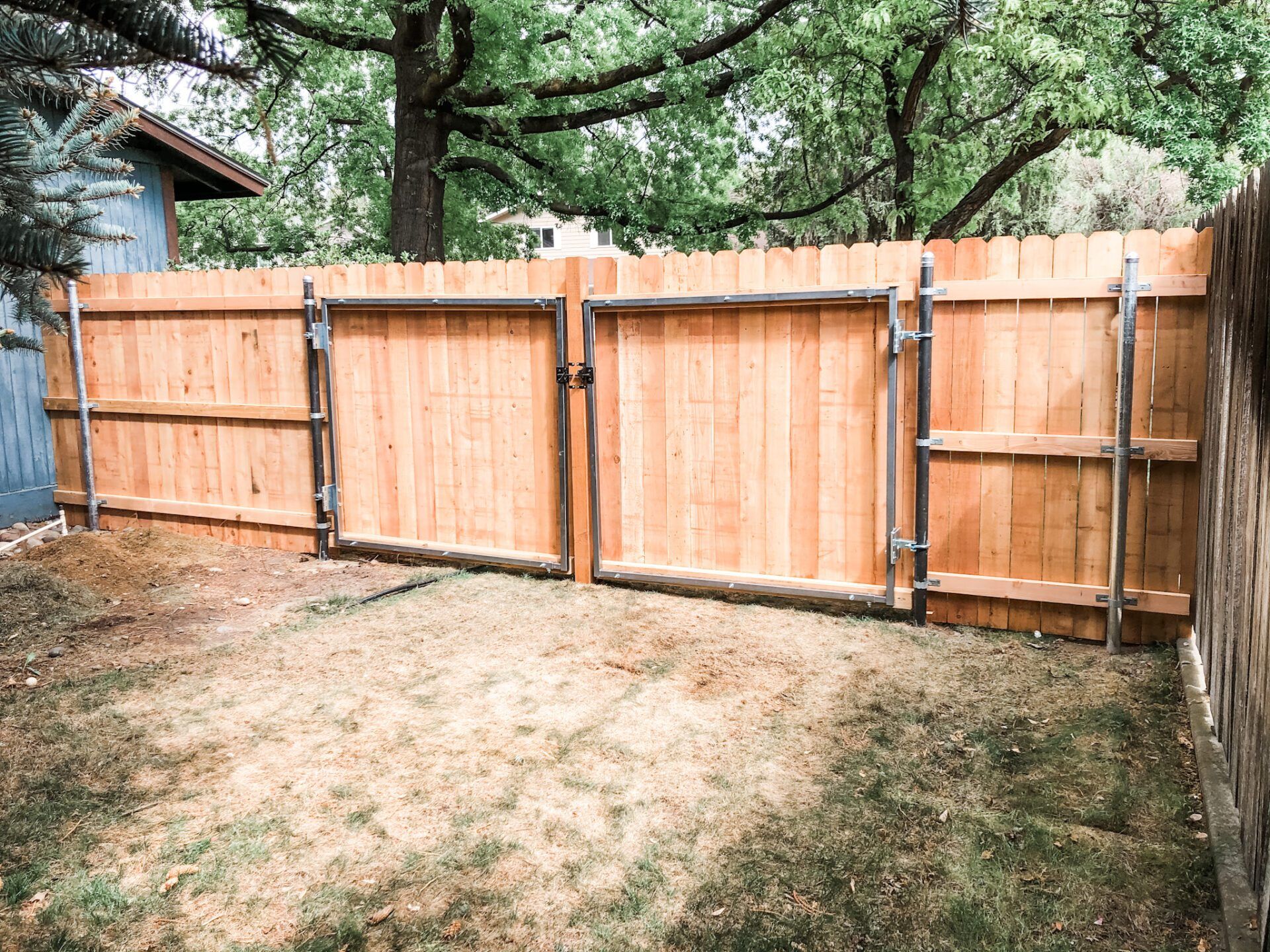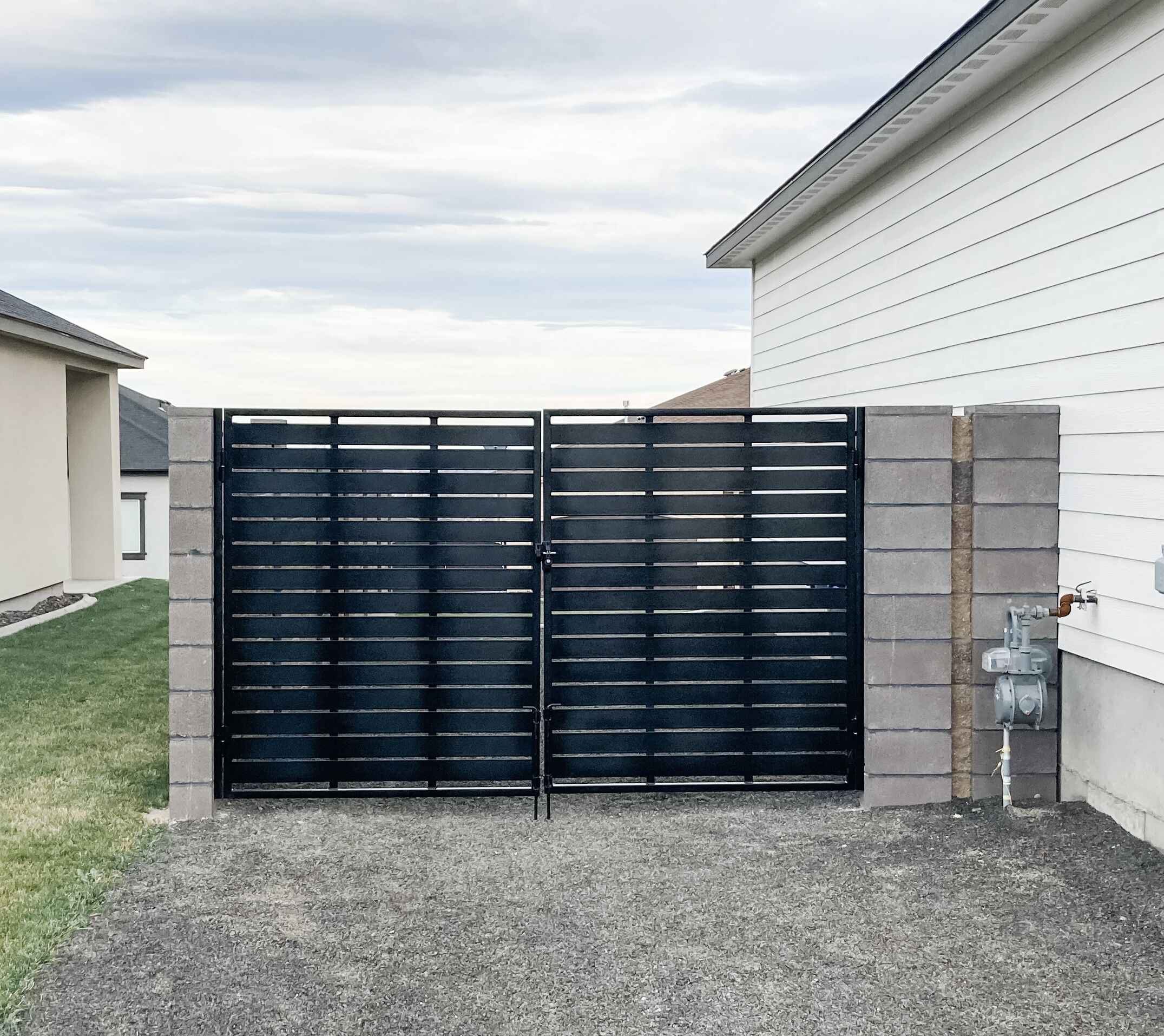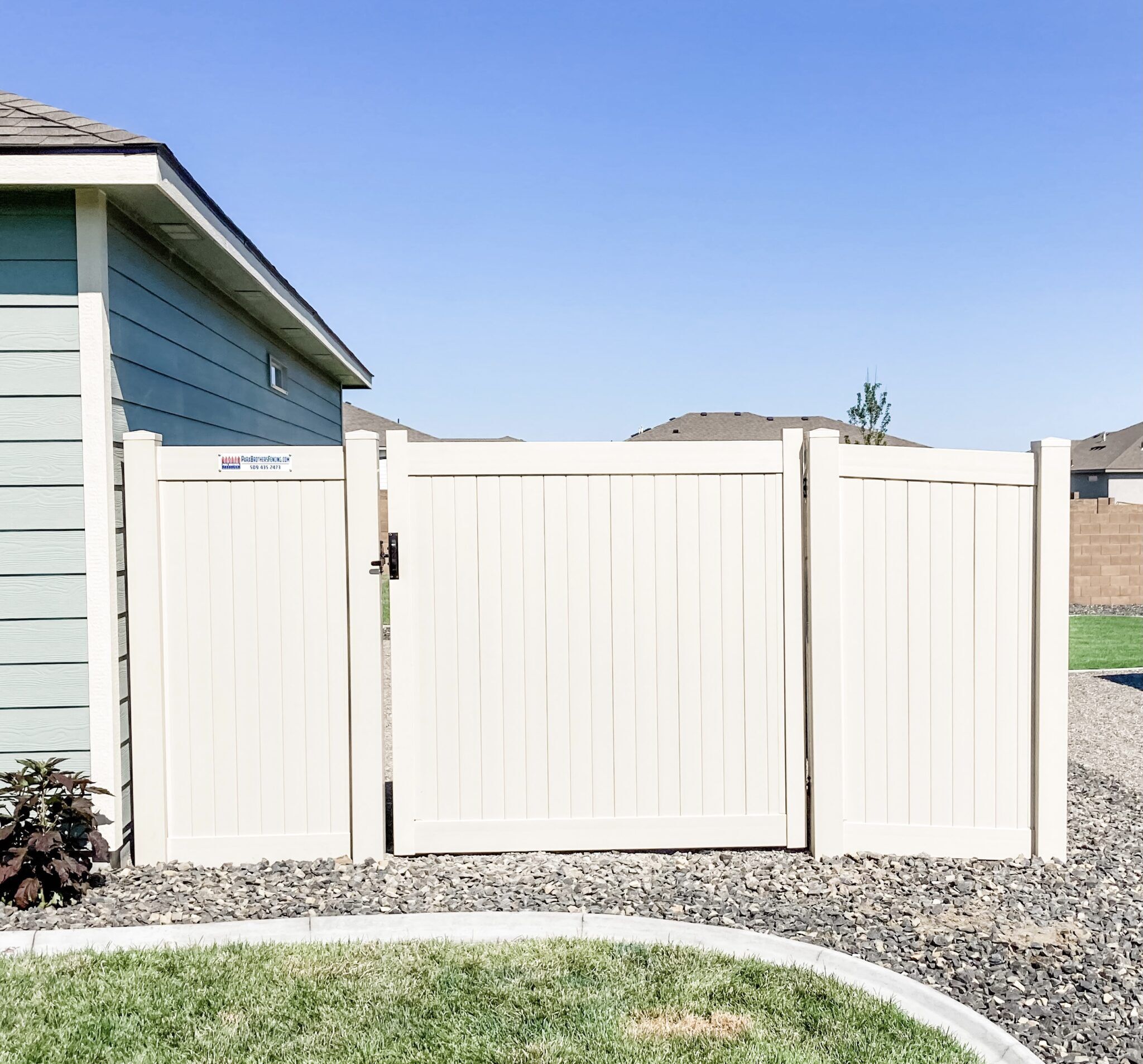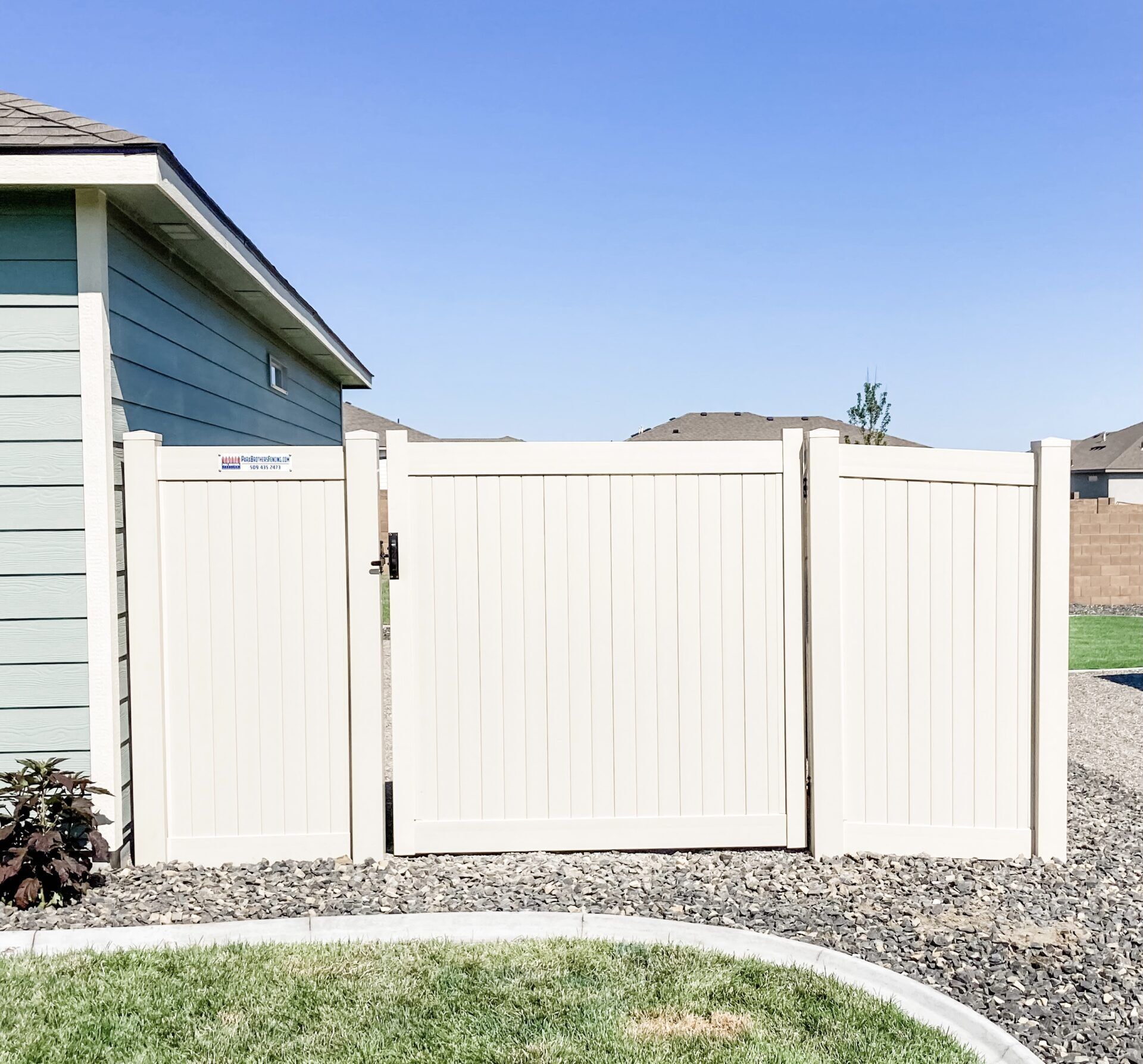 Custom Welding and Fabrication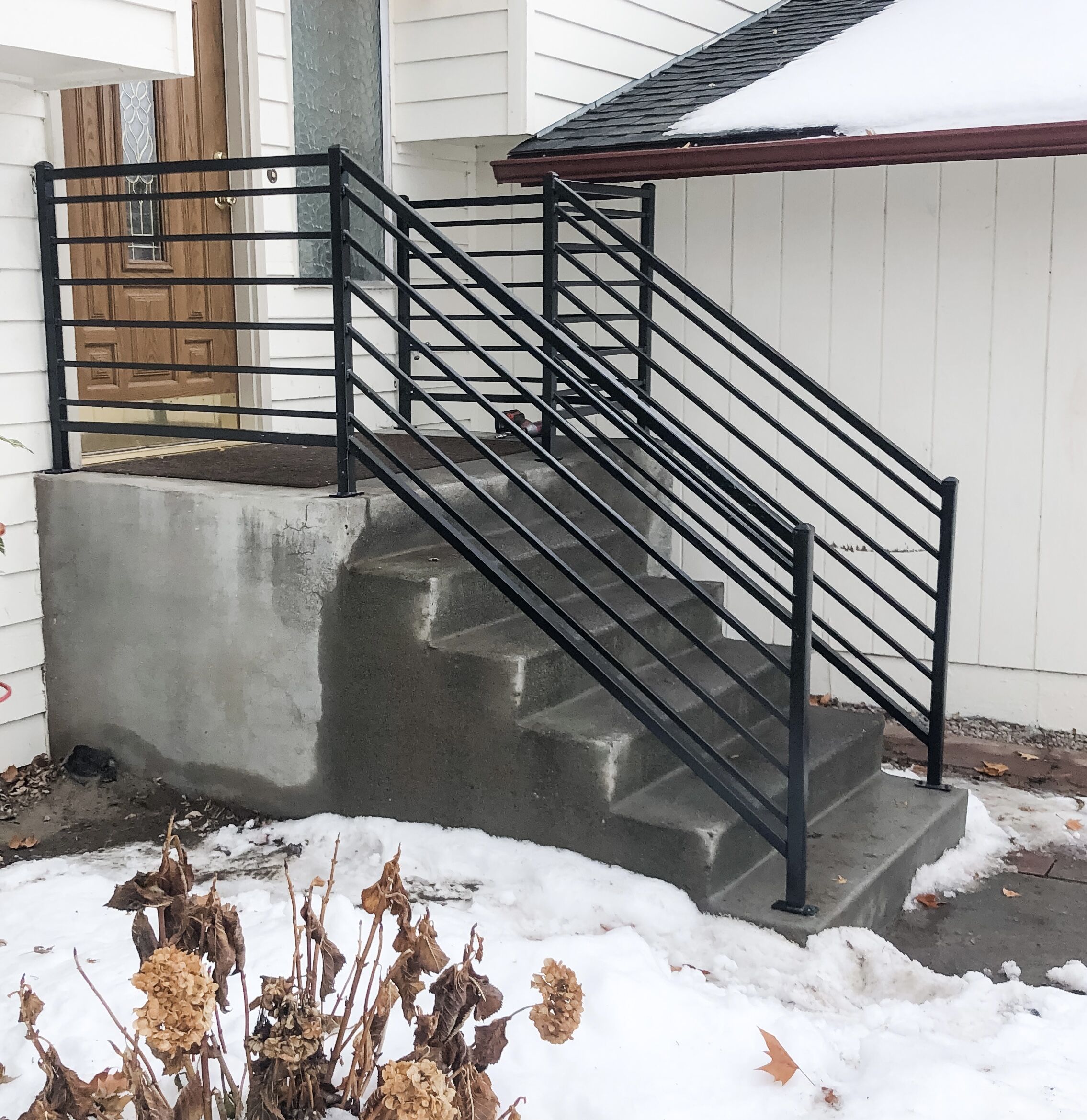 Custom Welding and Fabrication
We accept a limited number of custom gate commissions per season due to demand. Consultations are available upon request. All welding is done in-house. Let us know what you have in mind and we'll see if we can help.