Irrigation Services
Systems Installation, Maintenance and Repair
Whether you're building a new home or your current system needs a tune up, Para Brothers has you covered.
New system installation
Spring season system activation/adjustments
Winter system blowout/deactivation
System repairs and adjustments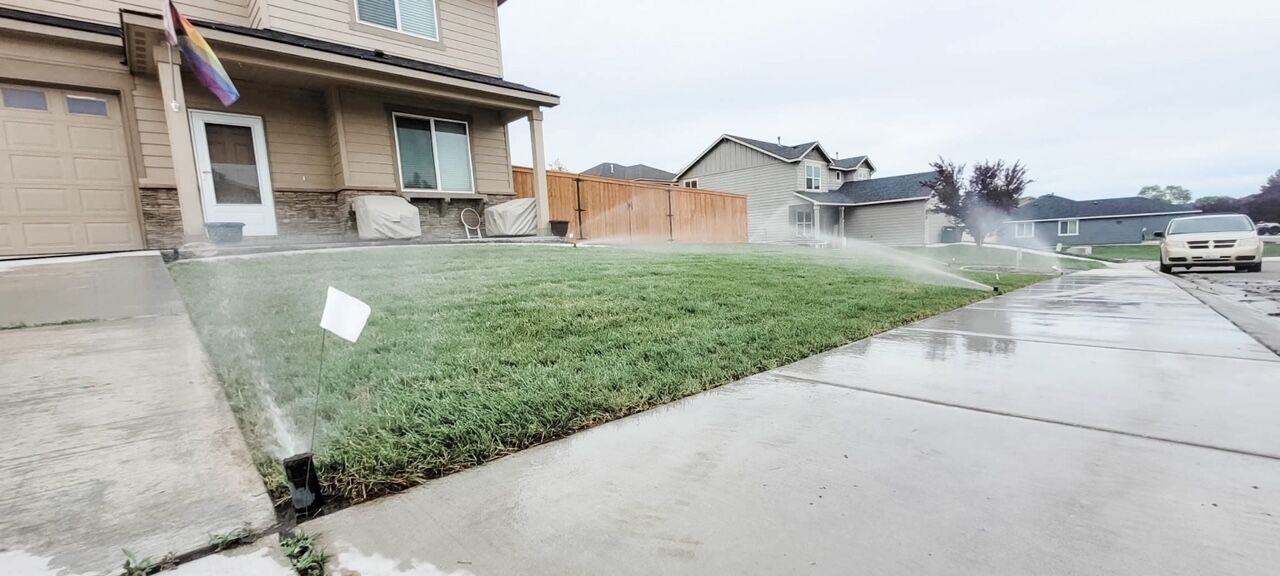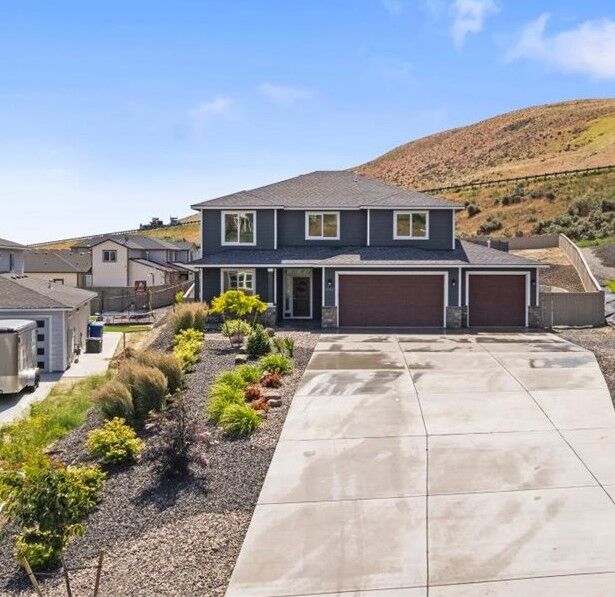 Landscape Design and Installation
Let's make your inspiration a reality. Our team will assess your project location and have an in-depth discussion with you in order to genuinely understand your vision. After a final design and layout has been approved Para Brothers will bring your inspiration to life.
Xeriscape Landscaping (derived from the Greek xeros meaning "dry")
Trees, shrubs, decorative plants and rock features
Patio Pavers
Retaining Walls and Fences
Landscape Rejuvenation
Sometimes your current situation just needs a little TLC to bring it back to life or get it ready for the seasons
General clean up/Spruce up
Overgrown weed, dead plant and lawn removal
Rock, bark and mulch refreshments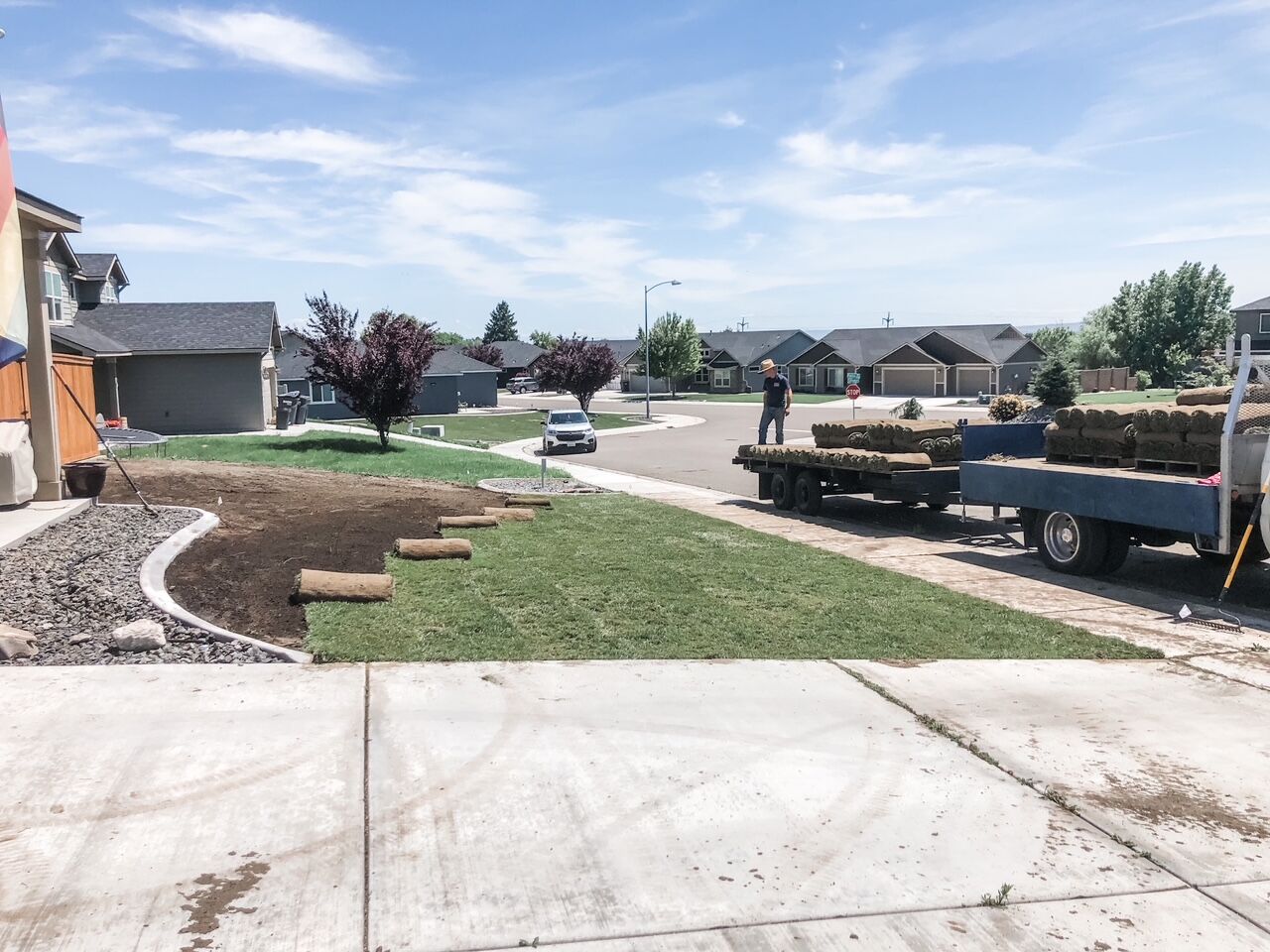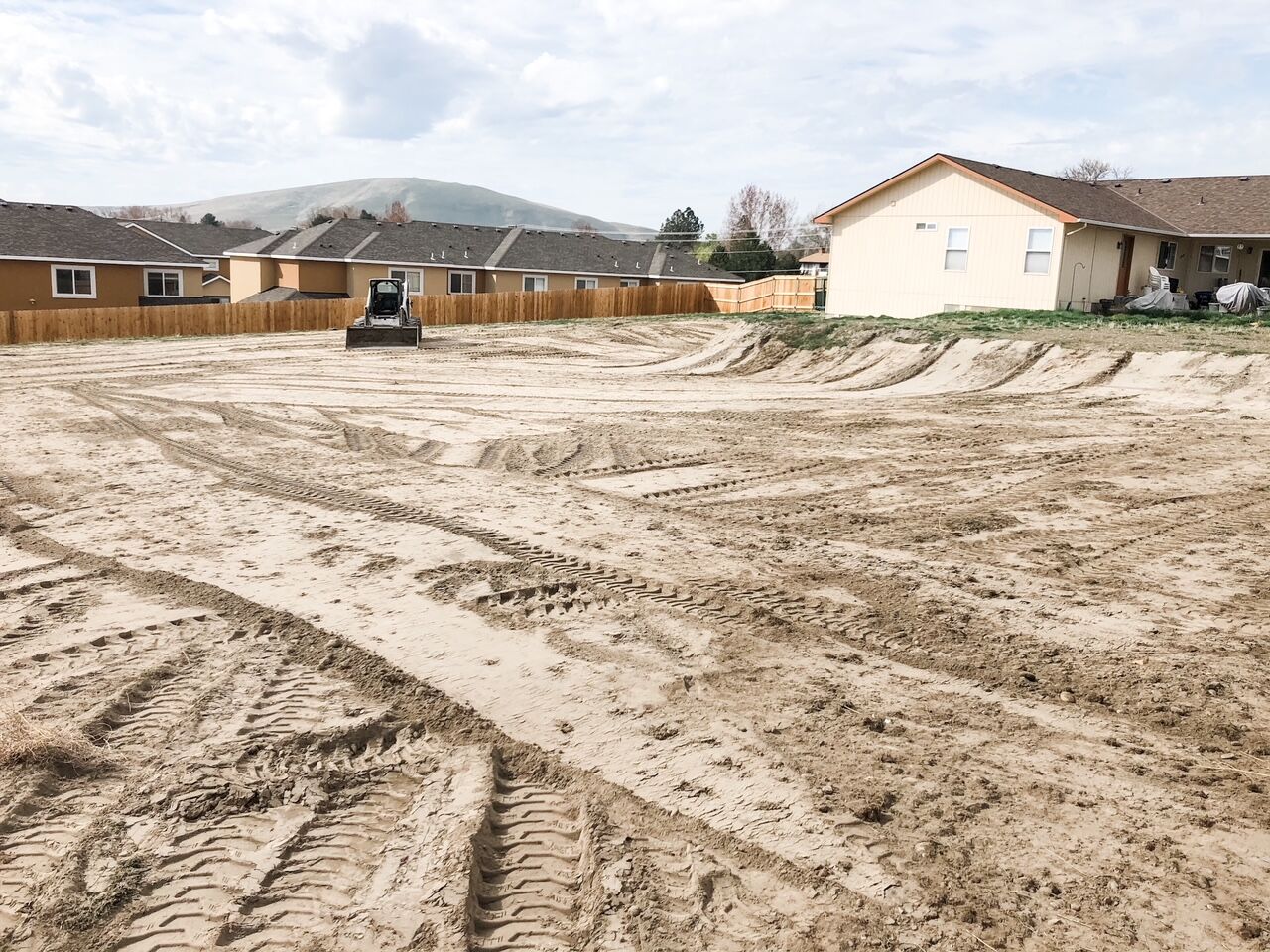 Residential Excavation and Large Property Maintenance
Sometimes you need to bring in some heavy equipment to get the job done. If you need some site prep to kick off your project or want help from start to finish Para Brothers can be there for you.
Trenching, dirt work
Culvert and Driveway Installations
Site Clearing/Tree, brush and Debris removal
Pool Removal/Demolition
Sometimes it's time for old, rundown structures to go in order to make room for your new project. Give us a call for a free estimate.
Pool removal and fill with proper soil remediation and compaction
Structure demo and removal
Concrete and Asphalt breaking and removal