Now Offering Landscaping Services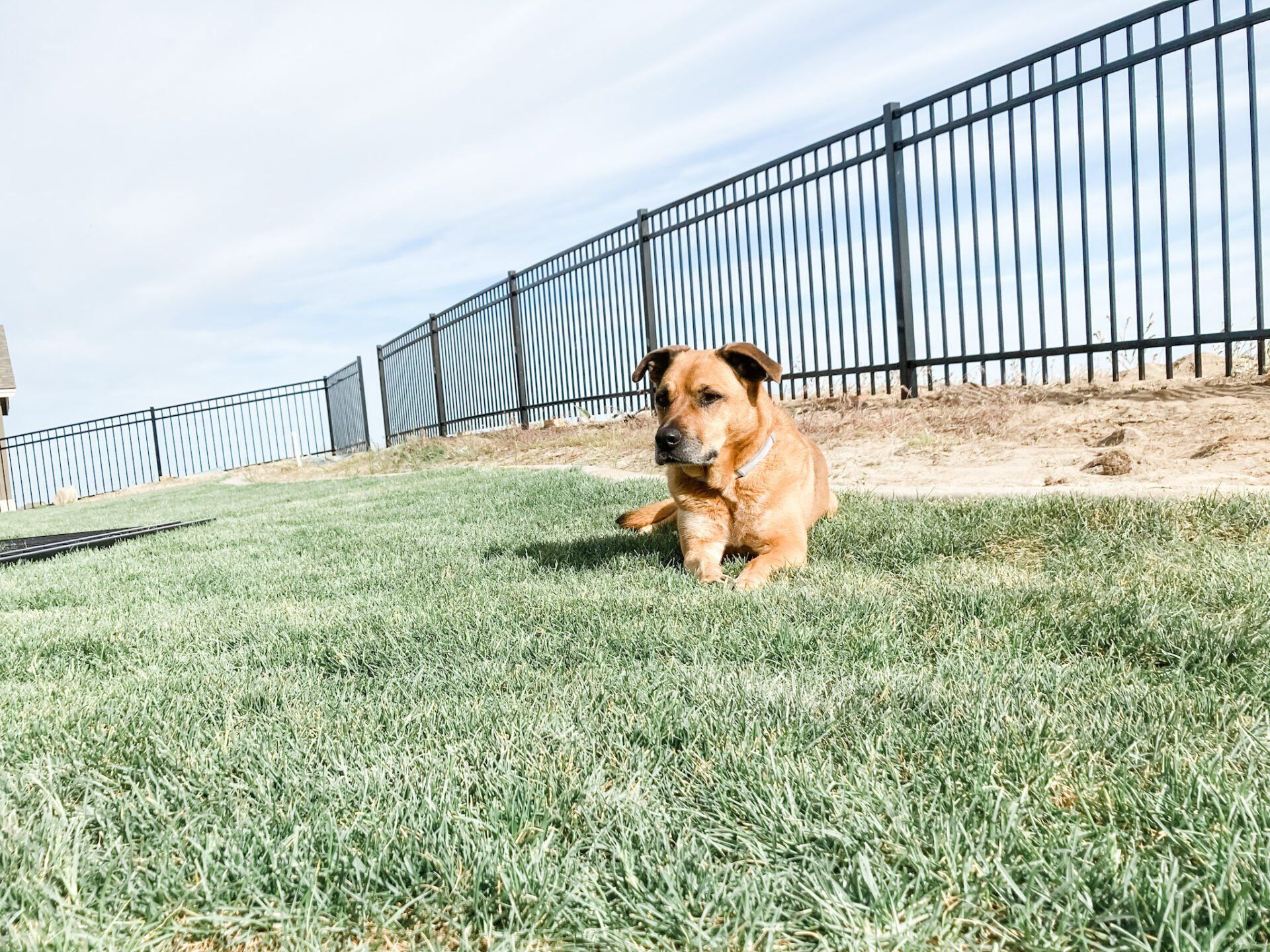 Para Brothers Fencing & Landscaping
Para Brothers Fencing is a family-owned and operated business. The Tri-Cities is our home and we consider everyone our neighbors. We are dedicated to a high standard of service and communication with our customers. Your project is our project.
Local Fence Installer including Vinyl , Ornamental Iron, Cedar, Retaining Walls & Landscaping
Para Brothers Fencing offers a variety of services including: Fence Installation, Landscaping Services, Custom Gate Fabrication, and more. Currently Serving: Richland, West Richland, Kennewick, Pasco, Benton City, Prosser, WA and surrounding areas. Please browse through our service menu. If you don't find what you're looking for, let us know."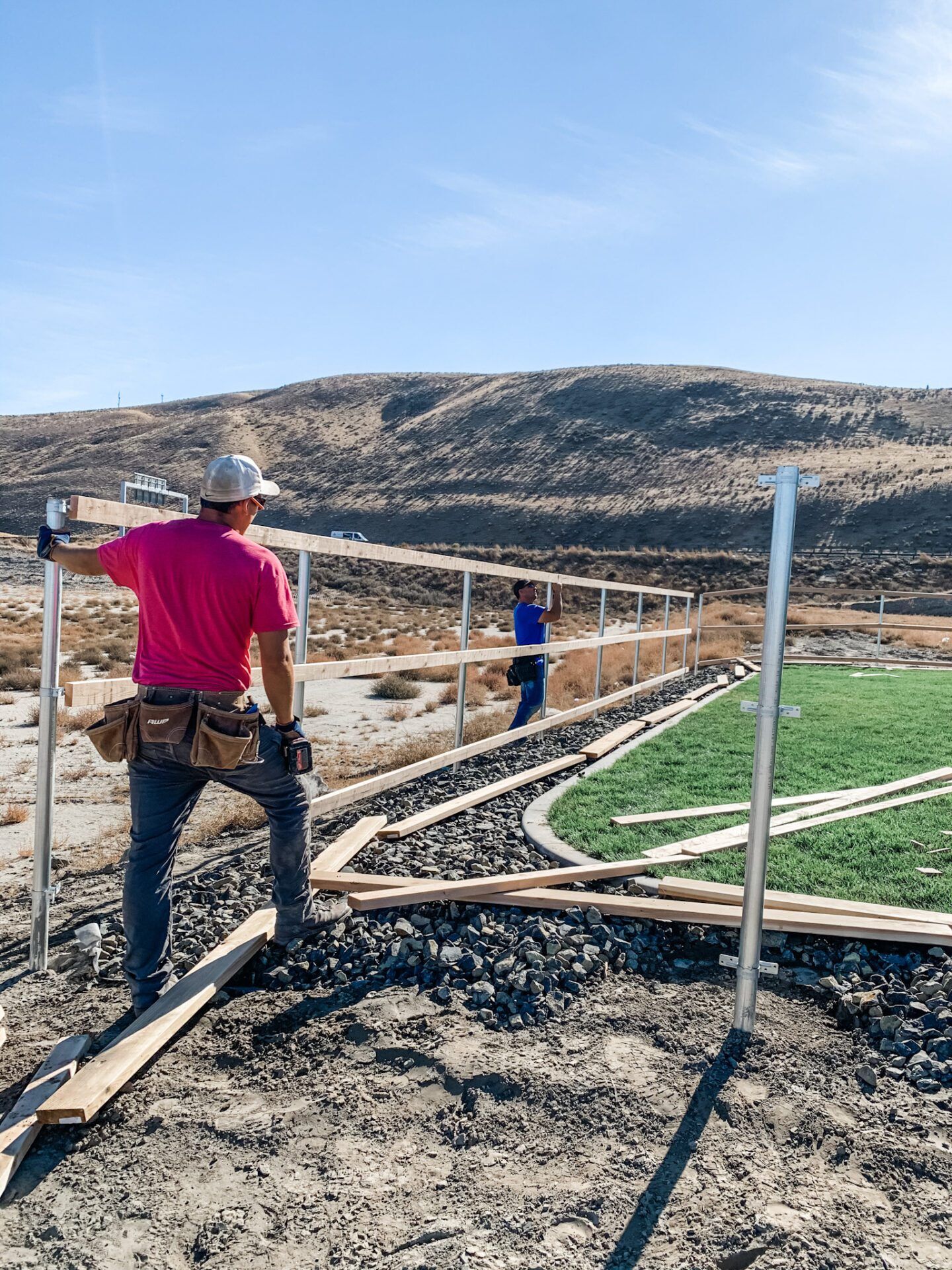 Fence Installation
Vinyl, Chain-Link, Cedar, Ornamental Iron, Farm Fence & More.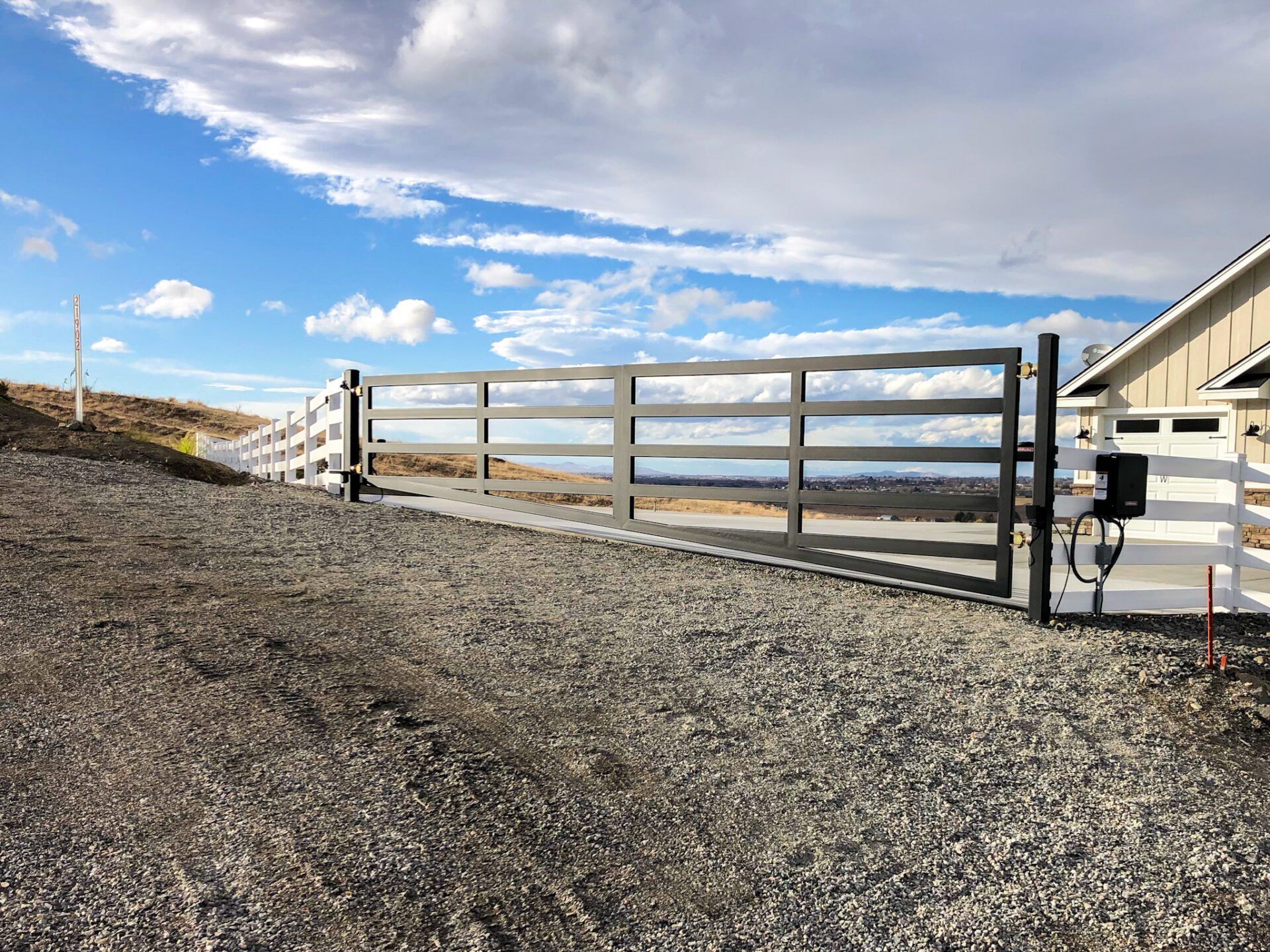 Gates
All Para Brothers gates are made with steel frame construction, welded in-house, and made to last. Even our Vinyl gates have an internal steel frame which is not always the industry standard. Custom gates are available upon request.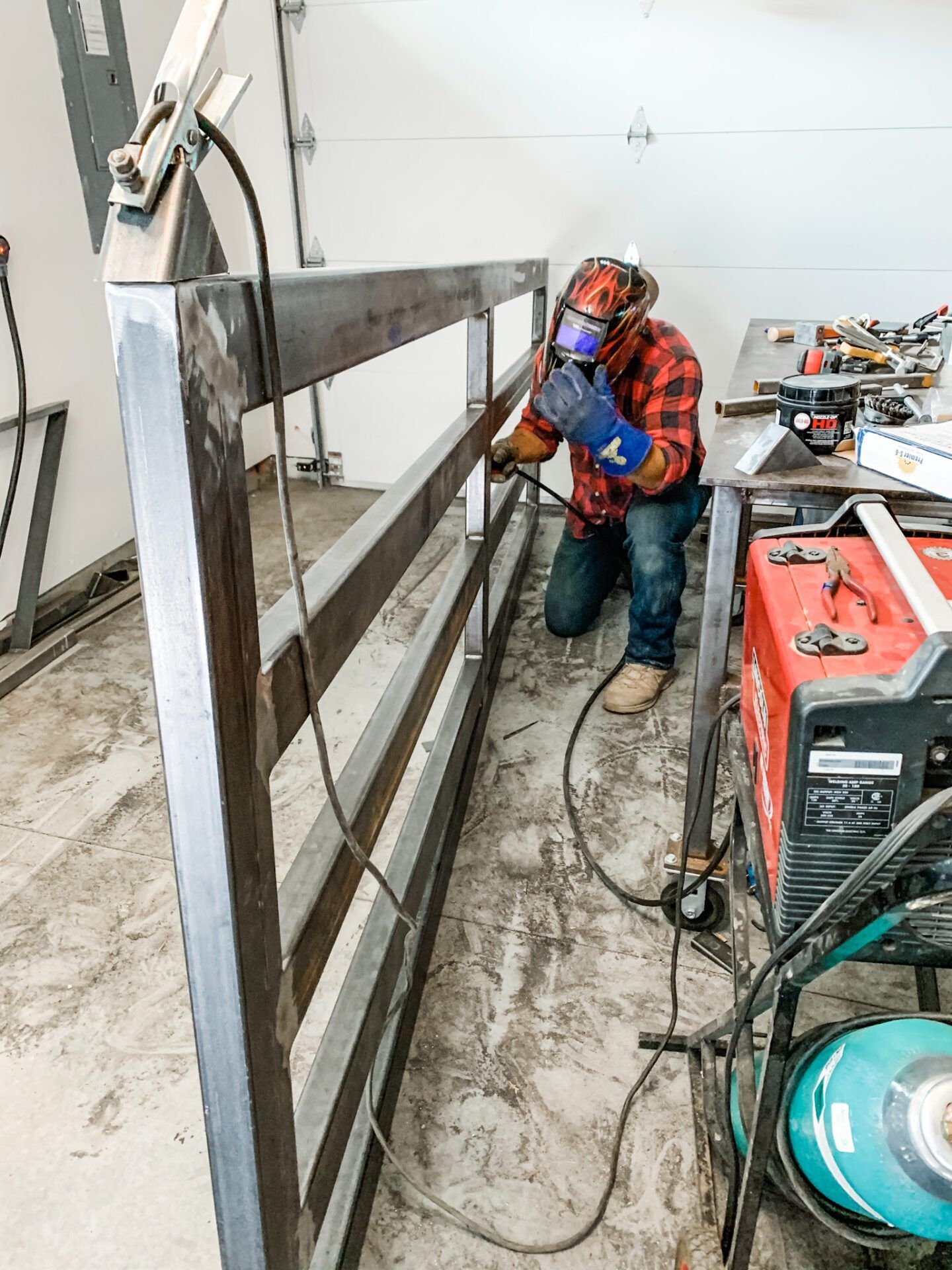 Custom Welding and Fabrication
Consultation available upon request.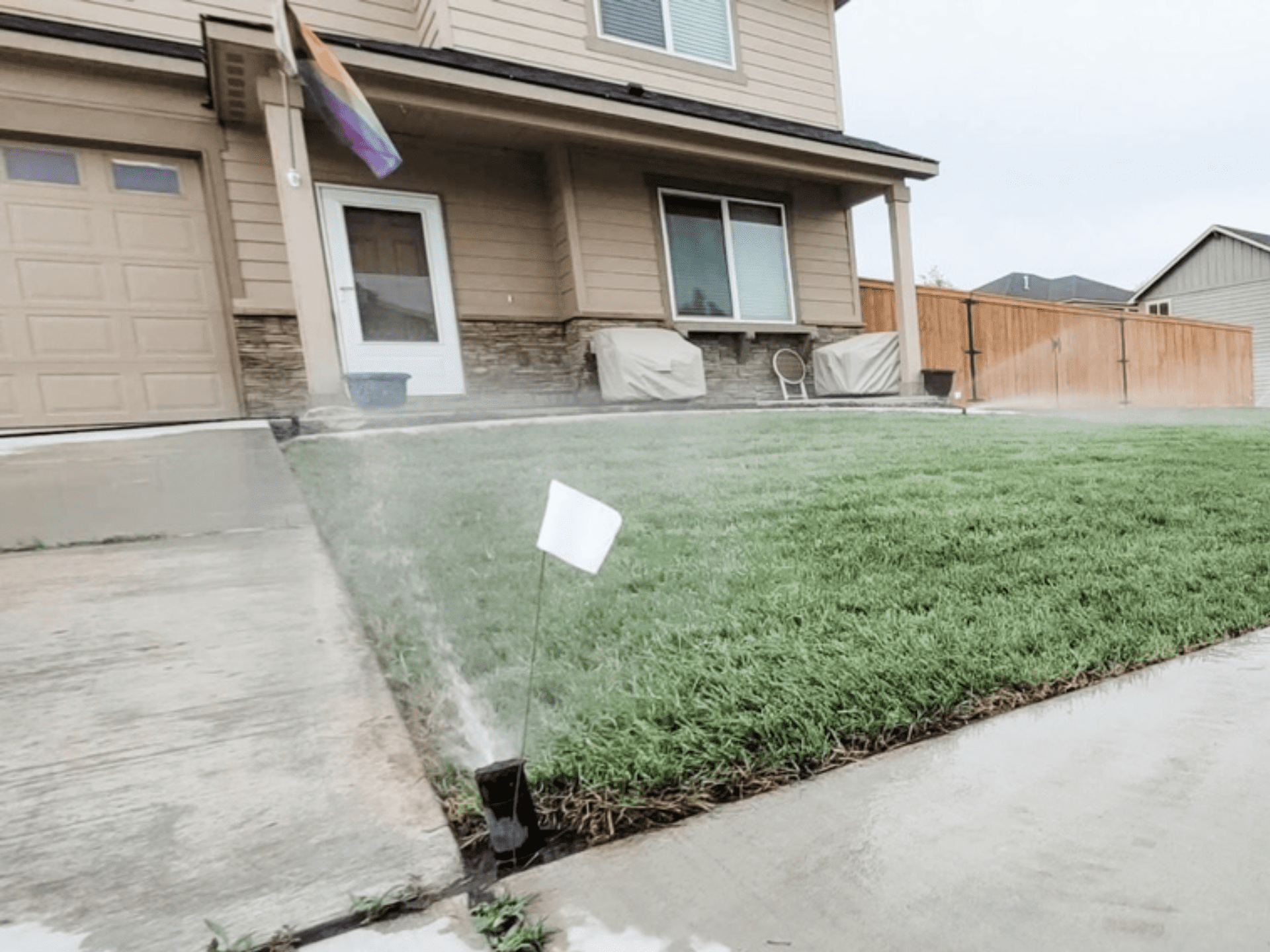 Landscaping
Systems Installation, Maintenance and Repair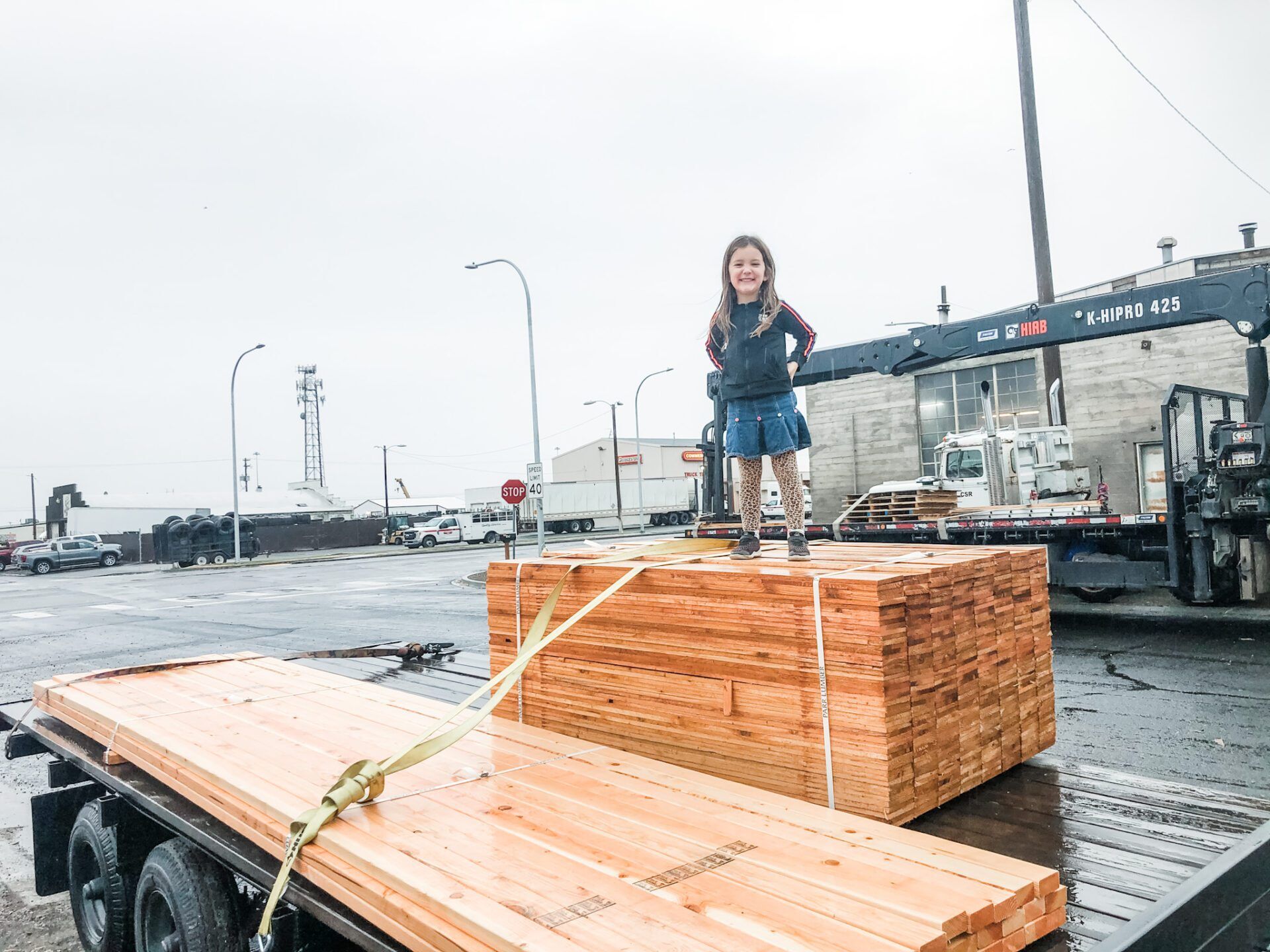 Didn't find what you're looking for?
Send us a message and we'll see if we can help!
Check out our previous projects!
Take a look at what people have to say about Para Brothers Fencing and our quality service!
Having a new house built you deal with a lot of companies. Para Brothers are the best of the best. The men who came to work at my house were wonderful. They worked so hard in 100 degree weather but never complained. I had gone and bought 7 bags of mulch to put in my new flower bed, as I was unloading it all 4 of the men came to carry them to the back. They are so thoughtful and did such an amazing job on my fence. I would recommend this company to anyone.
Awesome people. Awesome work. Awesome value. Fence turned out better than i imagined and the guys went over and beyond. Very happy!!!
Tyson and his team are very professional and committed to their work. They did a great job! Don't look any further if you have any fencing needs. It won't even be a decision for me, I will hire them on my next project.
Working with Para Brothers Fencing was a great experience! Pricing was reasonable and the fence is beautiful! Exceptional care and attention was paid to ensure that we always had a closed space for our dog and children. The brothers were quickly in and out and left their work area tidy! We highly recommend Para Brothers Fencing!